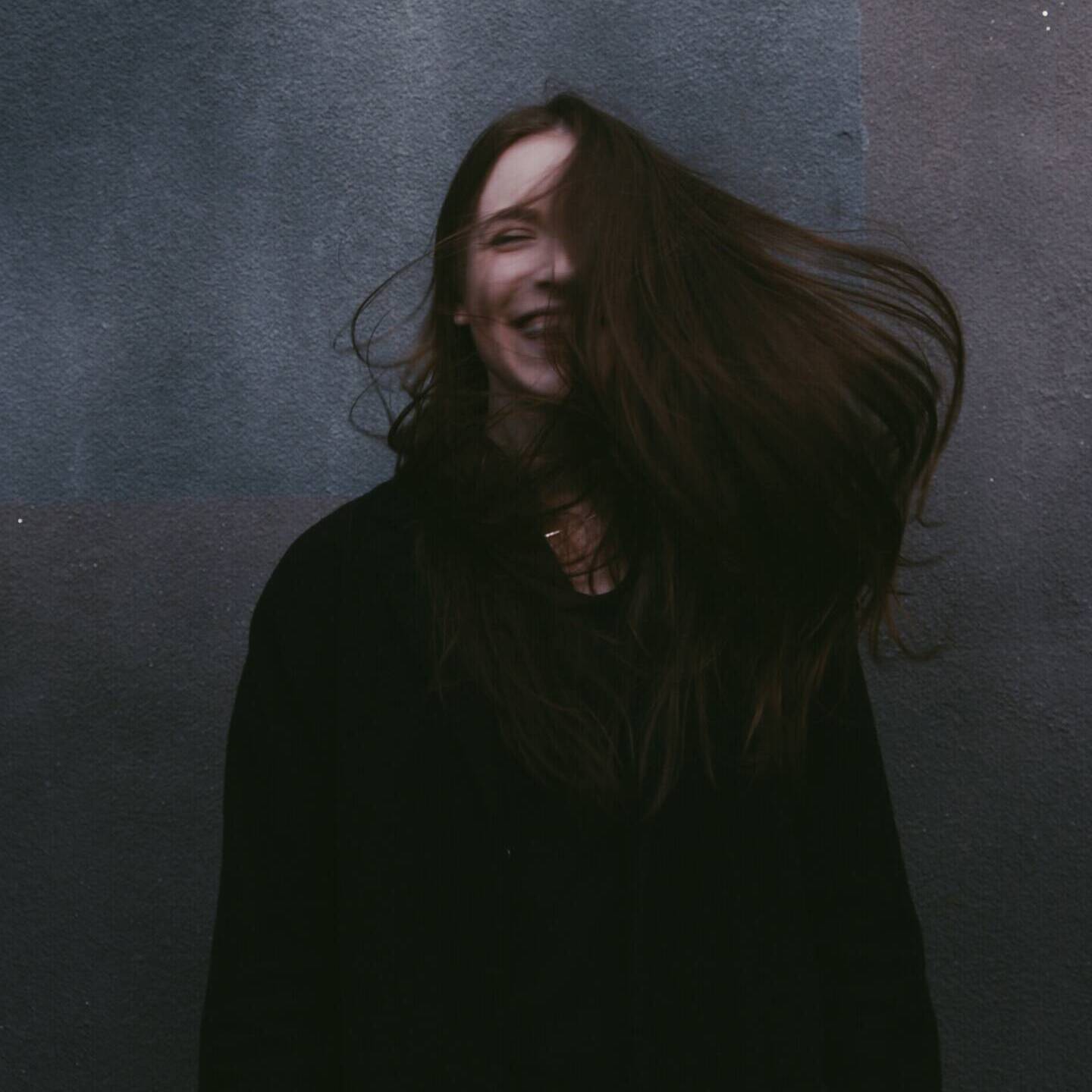 Gratulacje 🙂 Uwielbiam Was przede wszystkim za przemiłą i profesjonalną obsługę. Poza tym za wysoką jakość kosmetyków, na których pracujecie. Ale przede wszystkim za indywidualne podejście do klienta - można się u Was poczuć swobodnie i wyjątkowo.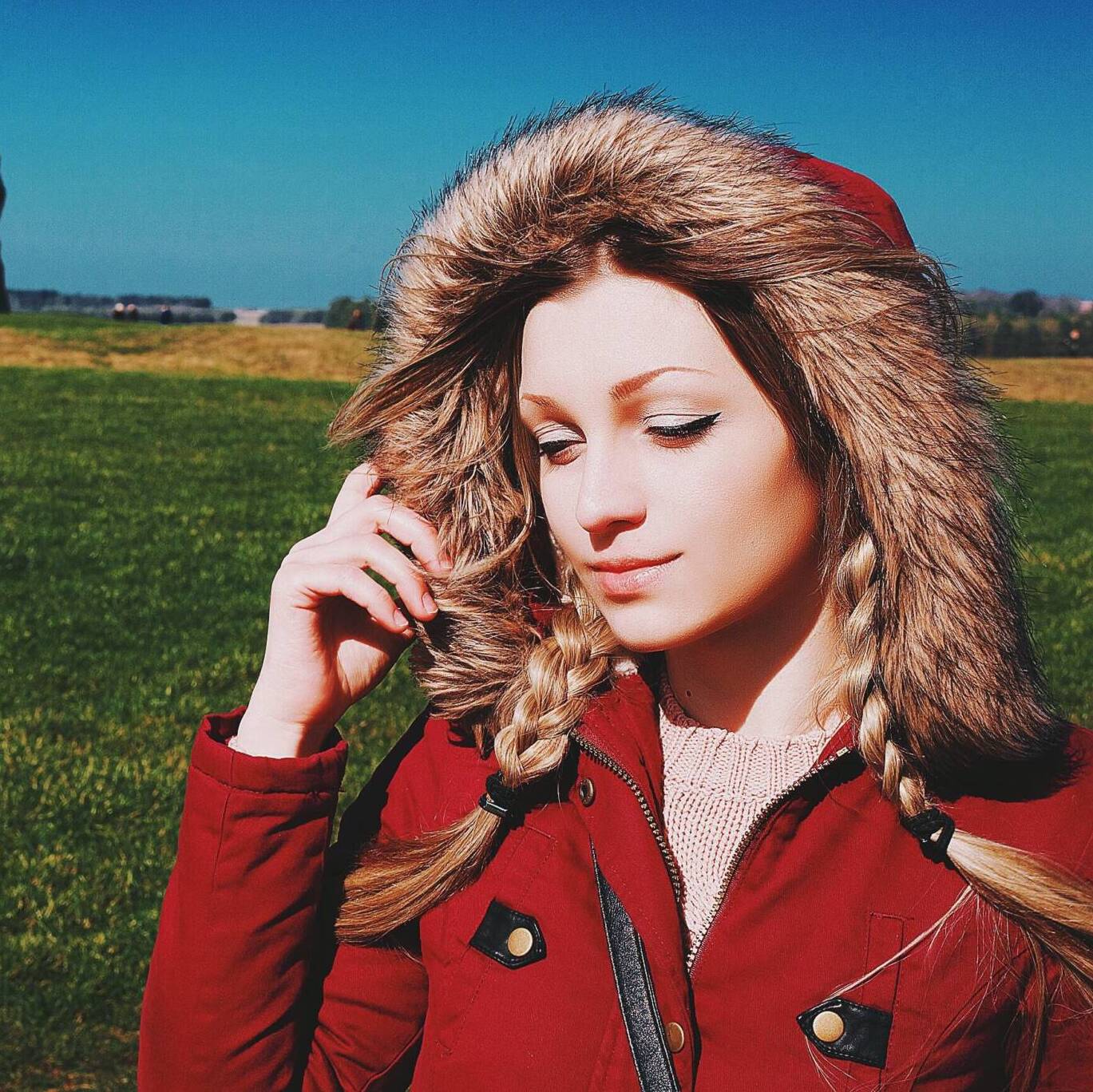 Gratulacje 🙂 Moim zdaniem najlepszy salon w mieście. Doskonała, przemiła, profesjonalna, sympatyczna, świetna obsługa. Pani Jowita doradzi, odradzi co komu potrzebne lub nie. jednym słowem super.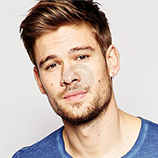 Thank you so very, very much!!!I was in pain in my neck, right shoulder, and back for three whole months.I feel so much better. Thank You!!!
Don't give up the time! Purchase now our theme!
Everything you need to build an excellent website.